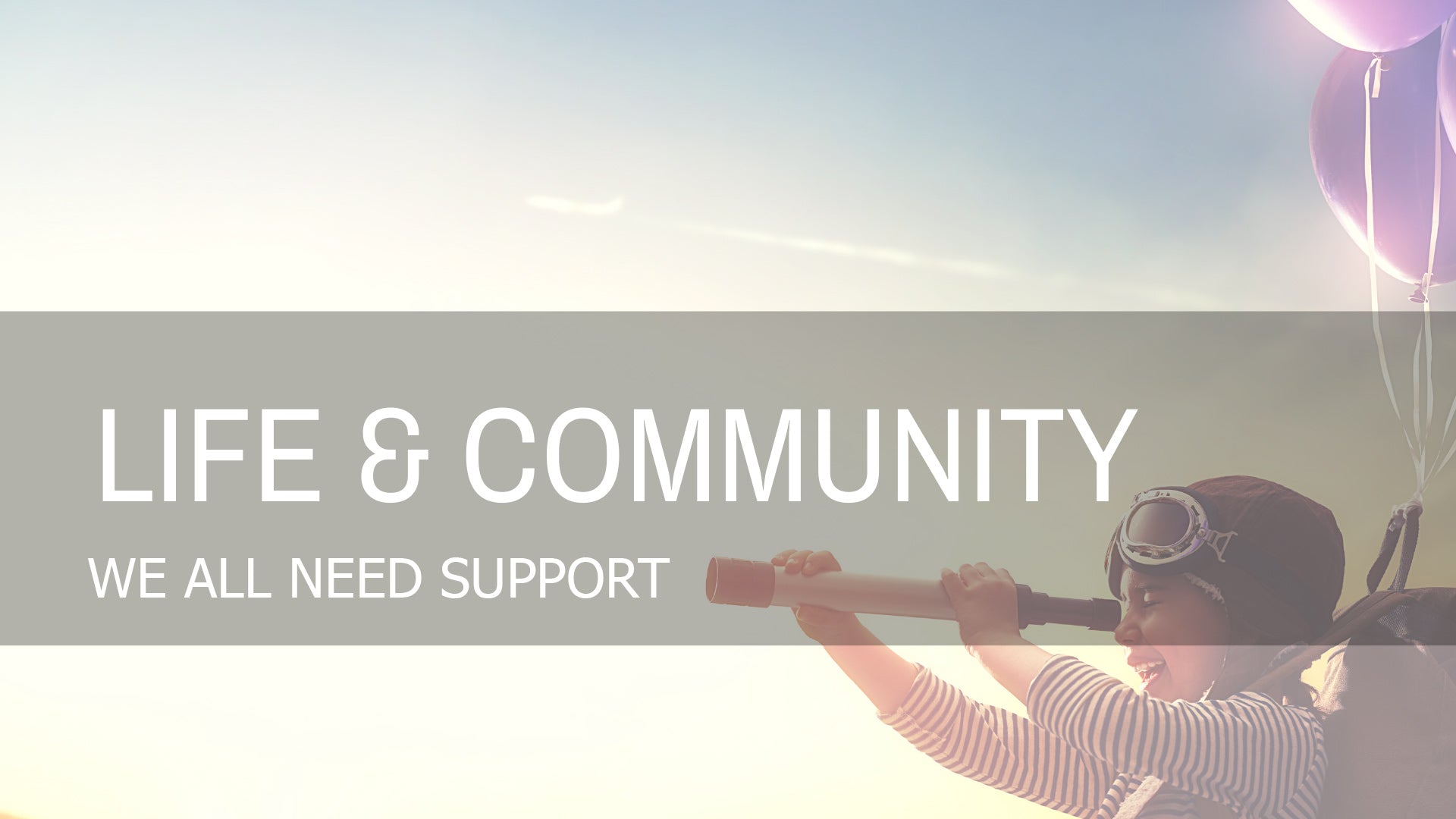 Even when we have the discipline and skill-set to achieve our goals, a social support system and a sense of community can make the difference between success and quitting.  This is because other people can be the bedrock of emotional support and companionship that we need to push through when we are confronted with struggles.
How
In order to the reap the benefits of social support we have to surround ourselves with people who value and encourage us because "a patient's ability to be successful at adherence and behavior change depends heavily on his or her interpersonal relationship with important others (i.e., family, spouse, and health care professionals) and support received" (DiMatteo & Martin, 2002, as cited in,Williams, Haskard-Zolnierek, DiMatteo, 2014, Social support, para. 1)
This shows that having a strong support system has a significant impact on well we succeed.  When we are around people that believe in us and push us to realize our own worth and strength, it generates a synergy for everyone involved and that momentum can motivate others to change for the better.  As a result, this a creates a sense of community based on general well-being, inclusiveness, and support.
Adding Perspective
"Although diet and exercise are of the utmost importance, we tend to forget about a significant piece when pursuing fitness goals: social connection. Opening up to the world in your own unique way can buffer many setbacks. Without it, stress and emotion can accumulate in the body and manifest through physical symptoms (muscle tension, headaches, nausea, insomnia, changes in appetite). Some great ways incorporate this is to reach out to others: in person, through writing, or any other healthy and productive outlets" (Motio Fitness & Nutrition, 2014).
Thoughts for the Week
Recently, who and/or what has helped out the most to stay focused on your health? Feel free to reach out to us at admin@fluidhealthandfitness.com or post your answer below!