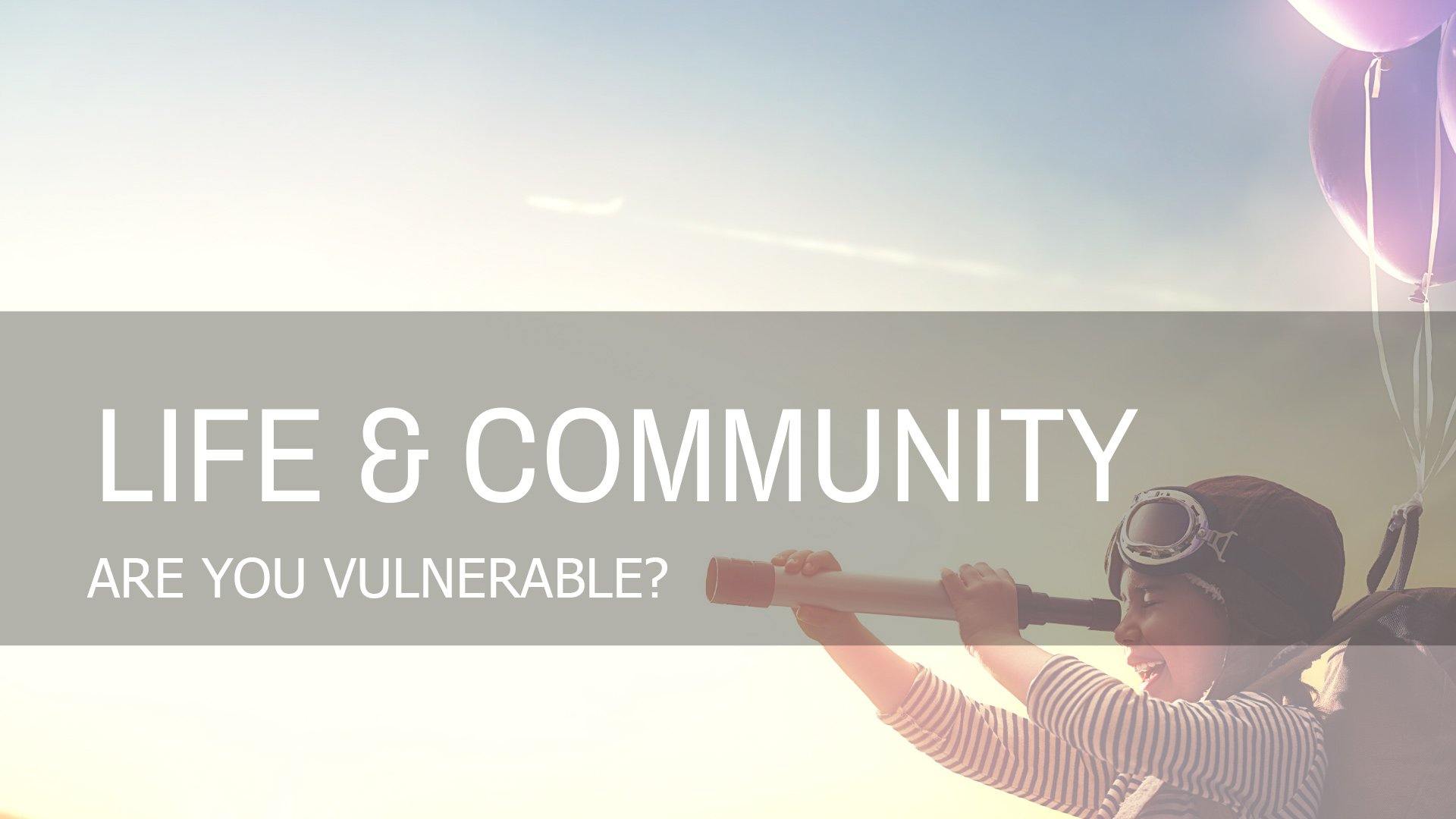 We all struggle from time to time. In order to ease some of life's stressors, it's important to be able to connect with others through our highs and lows, especially in the form of compassion.  Compassion is the "sympathetic consciousness of others' distress together with a desire to alleviate it" (Merriam-Webster).
Adding Perspective
Sympathizing with others' suffering often gives us insights into the human condition and the humanity within ourselves, granting us the permission to face and accept our own vulnerabilities.  For example, seeing someone else going through a difficult time (or personal shortcomings) often elicits feelings of concern and discomfort.  As such, we either tend to ignore the situation or reach out and help.
Thoughts of the Week
The former is the easy thing to do, but the latter may end up being quite rewarding.  It can be as simple as saying encouraging words, doing a little act of kindness, or being understanding of others' faults (as well as our own).  Being able to accept other people's frailties brings us one step closer to being comfortable with our own vulnerabilities and letting go of fears and insecurities. This is because showing compassion can be extended to the self (e.g., self-compassion).  So even if you can't quite relate to someone, more often than not, you can learn at least one thing from any given interaction.