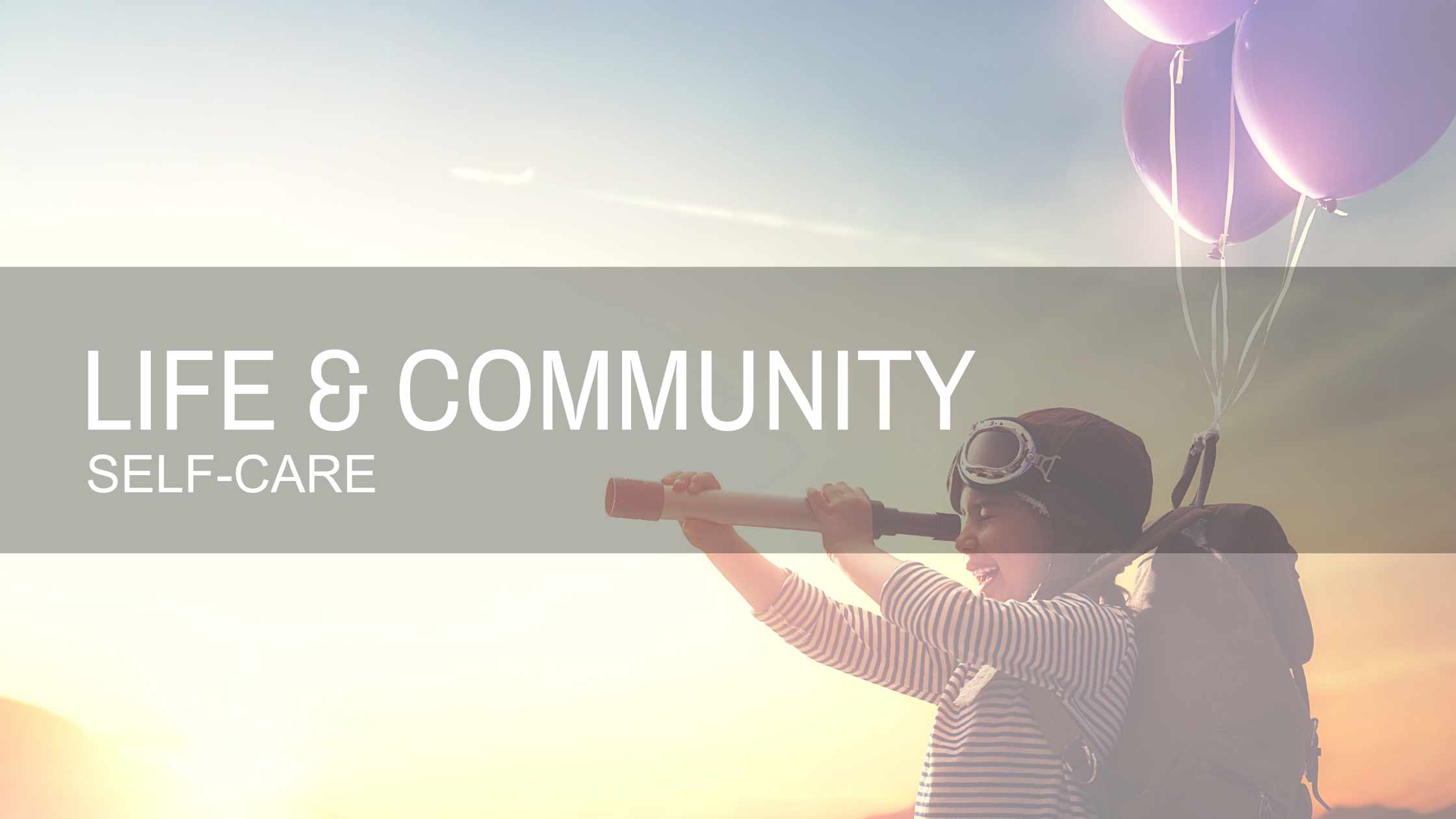 Although it is all well and good to be in the service of others, we should also engage in self-care to ensure our own emotional, mental, and physical health. Self-care is the act of doing things to take care of ourselves such as having a rest day.
Adding Perspective 
Everything comes at a cost. When we aim to please, the objective becomes a moving target and our sense of self gets lost in the shuffle. We end up chasing something that is just out of our reach, because we can't fully know others' motivations and intentions. Figuring ourselves out is daunting enough.
Thoughts for the Week
Knowing one's self acts as the compass to which we can have a consistent direction of where we want to go and who we want to be.  Being tied to other people's wants and needs is akin to walking aimlessly and the act of self-care redirects and helps us down a path.